Amphibian | Adelaide 2018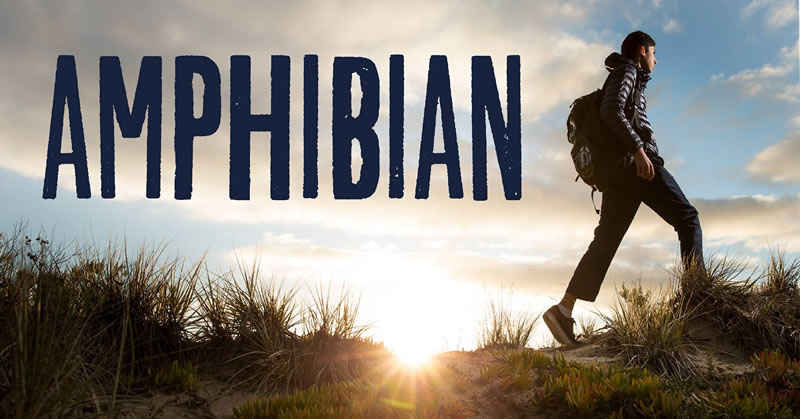 An epic story of displacement, loss and adapting to different worlds.
Chloe and Hassan are under suspicion for stealing money while feeding the class axolotl. Sent outside to work out who's responsible, the unlikely pair find they have something in common. Each of them has been forced by their parents to leave their respective homes and face life as the new kid at school.
As their personal histories are revealed, Chloe hears the incredible firsthand account of a 12-year-old boy who's travelled alone, thousands of kilometres across land and sea, for a better life.
Is the discovery of Hassan's back story enough to save him from Chloe's desire to protect her position in her new-found friendship group?
Presented by Windmill Theatre Co in association with Adelaide Festival Centre
Recommended for ages 10+
Tickets $25, Groups 6+ $20, Family Pass $80
(Transaction fees apply)
❊ When ❊
From
: Wednesday 5th of September 2018 To Thursday 6th of September 2018
❊ Venue | Location ❊
Festival Theatre
[
view
]
King William Rd Adelaide South Australia 5000 ||
Map
Telephone: 08 8216 8600
➼ Venue: 2 Calendar events |
View Events
❊ Web Links ❊
➼
Book Online Here
➼
Amphibian | Adelaide 2018
❊ Be Social ❊
Publisher Statement
: Details can change at any time. Readers are advised to check with the advertiser (links above) before proceeding.
➼
Advertising Disclaimer
Update This Page